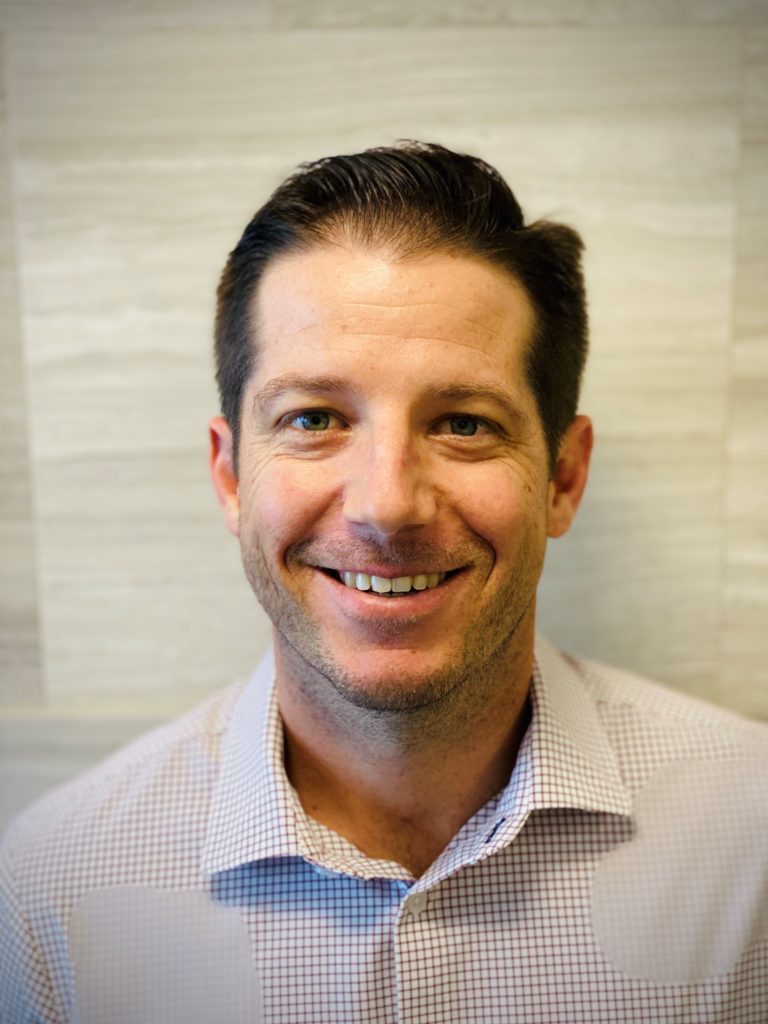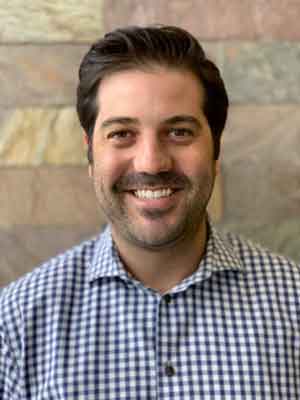 We're 3rd generation insurance agency owners, and also brothers.  Even though we had the same upbringing, we see the world very differently.  This caused significant issues in our early years, but we eventually embraced the idea that every coin needs 2 sides to be complete.  In 2018, we launched our 2nd company, Total CSR, with the aim of reducing new-to-industry onboarding time frames from 2 years, to 2 months. Since then, we've traveled the country speaking to thousands of agency owners and their teams – and we've come to realize 2 things:
          1. We all struggle with similar challenges, regardless of size and location
          2. Often times we are too embarrassed to ask for help
The Independent Agent Podcast is our attempt to provide helpful answers to your most difficult questions – anonymously of course.  Thanks for listening.